About Us
History
The Diabetic Centre of Jaffna Teaching Hospital was established with the help Ministry of Health and International Medical Health Organization (IMHO) in year 2009.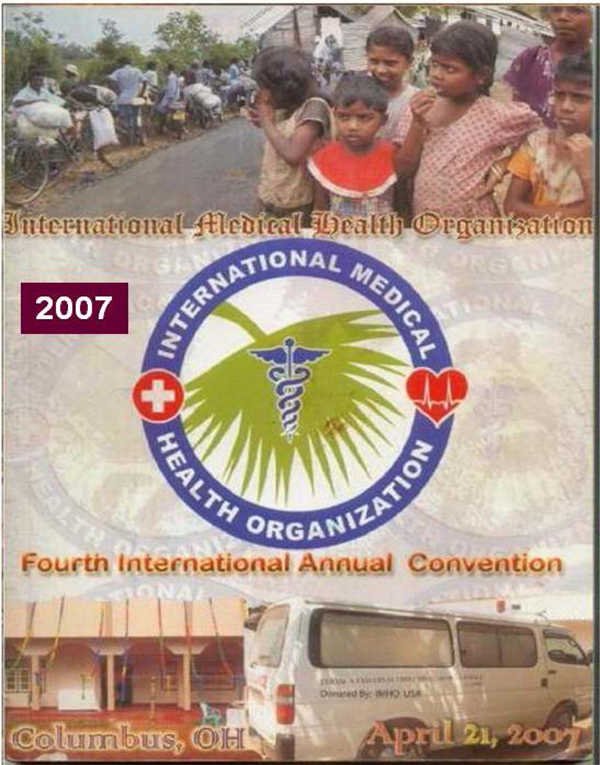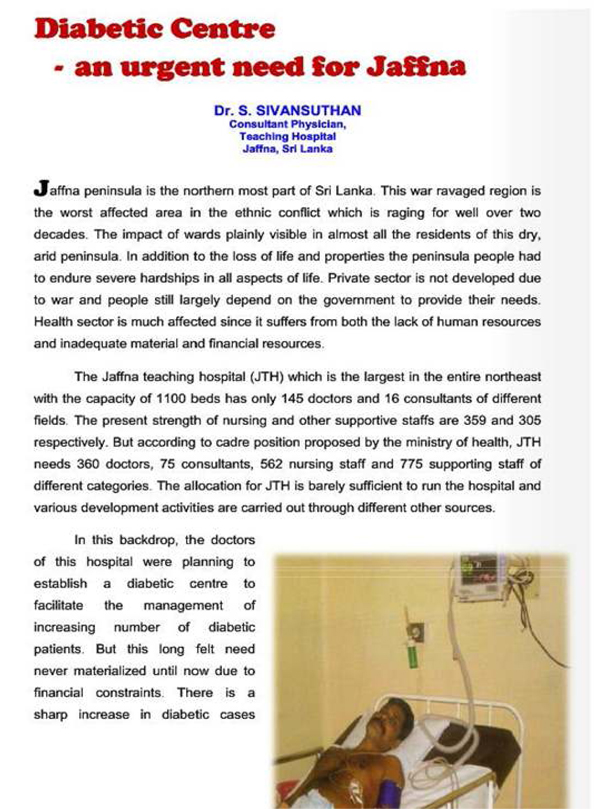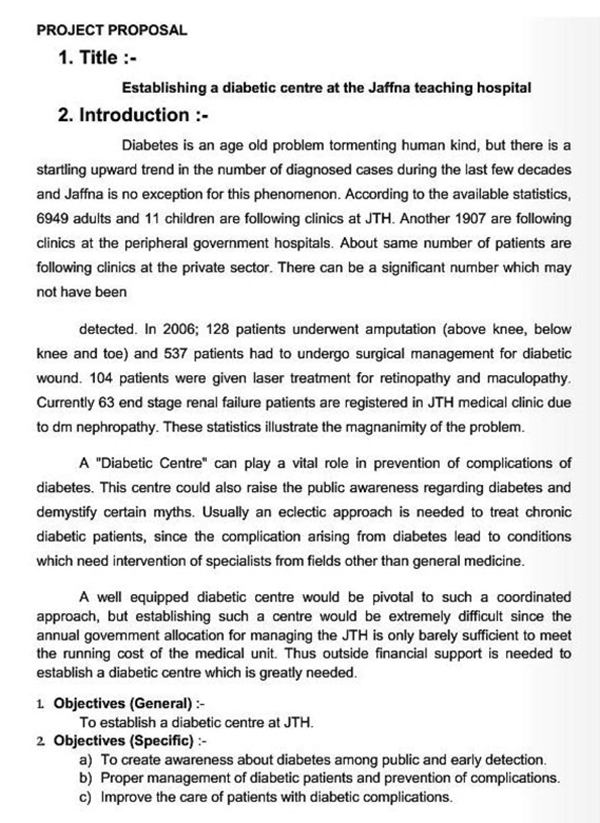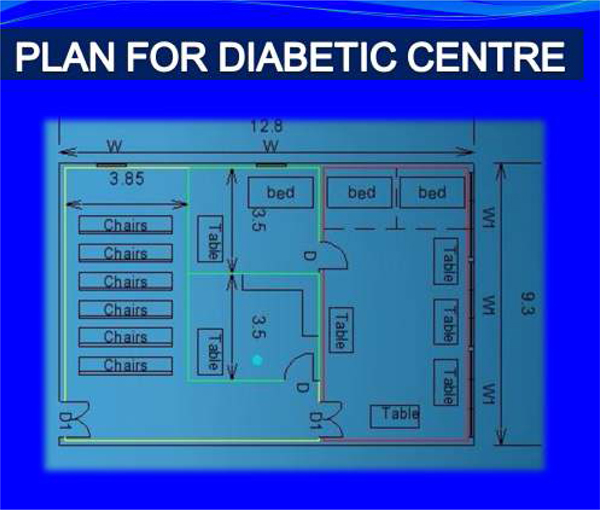 Construction Photos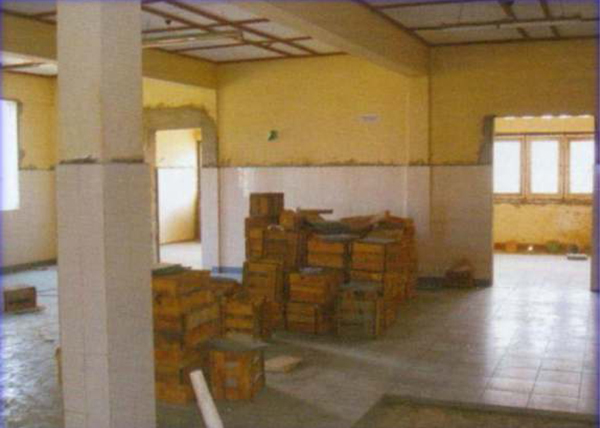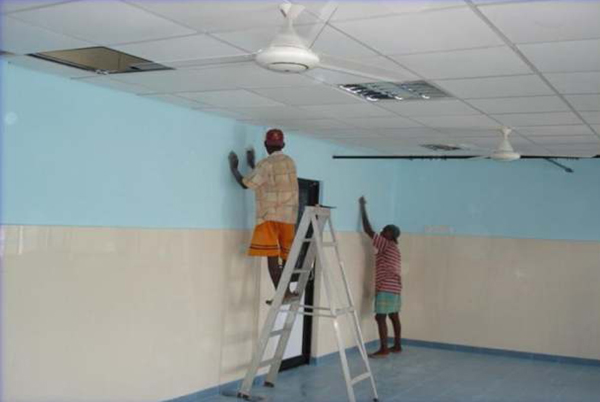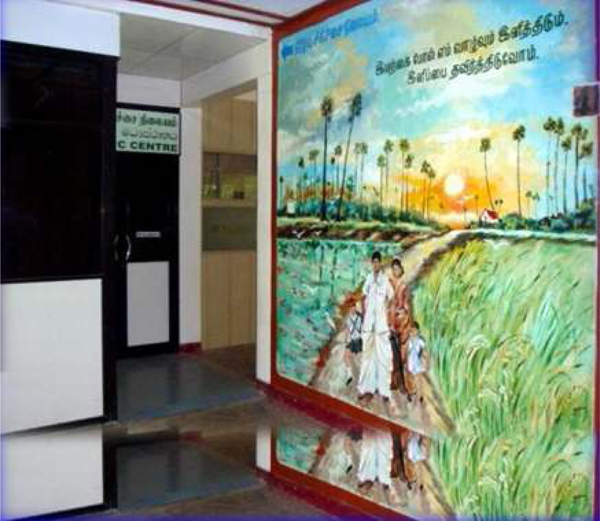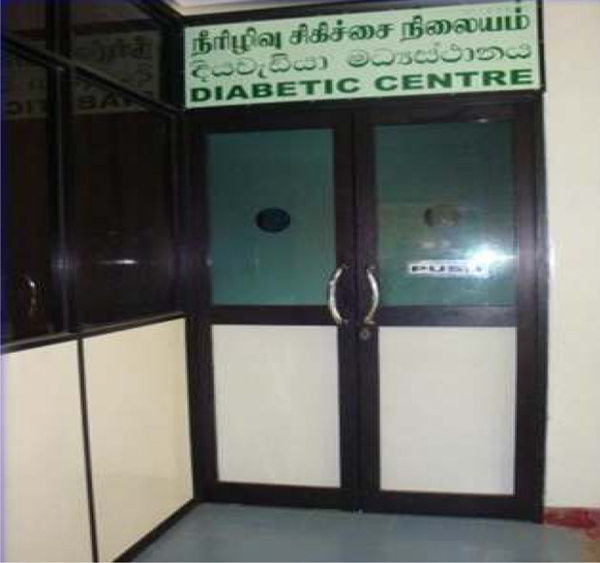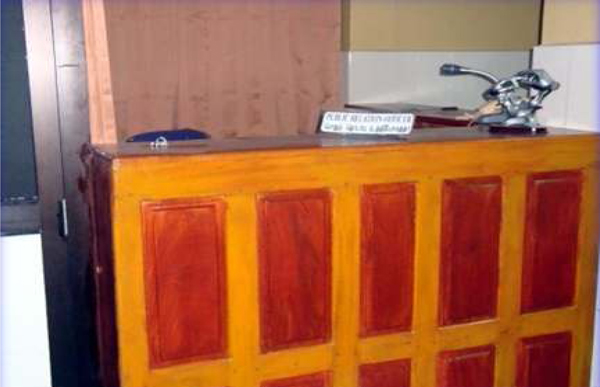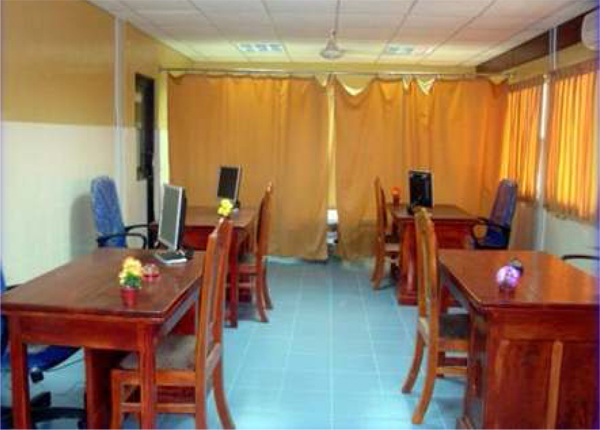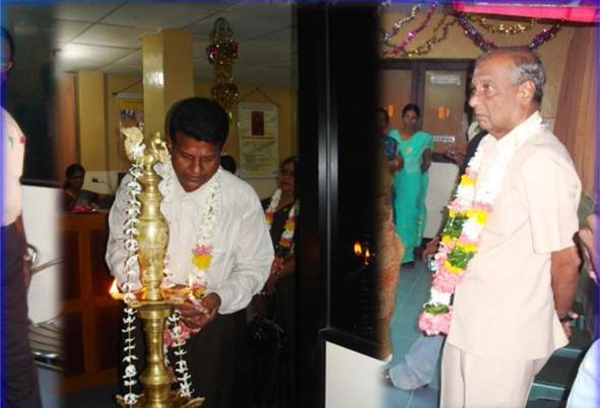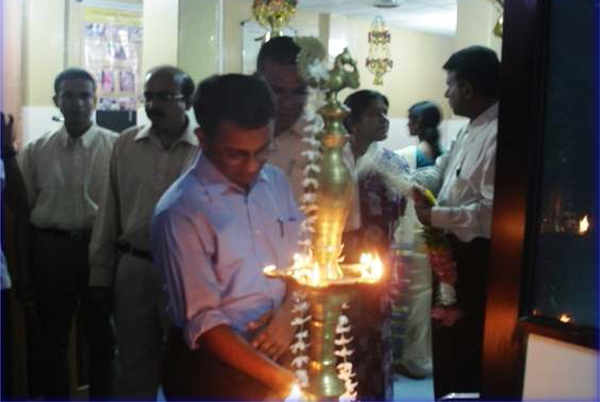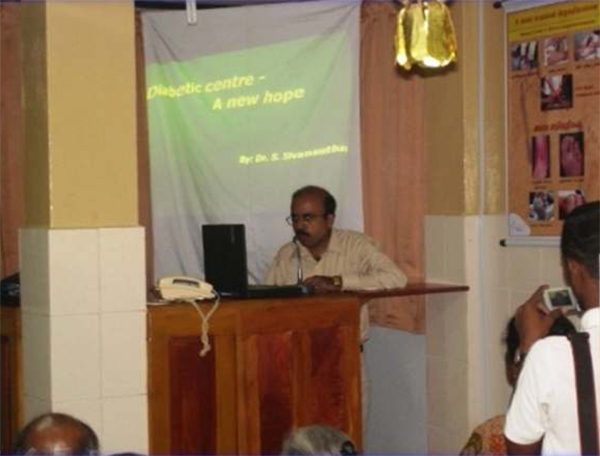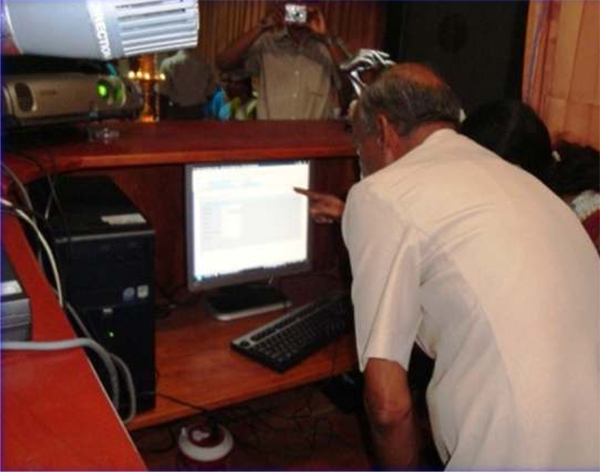 a)     Daily Activities
Registration
Health Education
Retinal imaging
Biothesiometry
Doppler
Screening for micro and macro vascular complications
Referrals for specialty units
Other Investigations
b)    Other Activities
Researches
Community Awareness programmes
2010
Cycle Race –Mark  Diabetic Day   14/11/2010
Exhibition at Faculty of Medicine  08/01/2010-12/01/2010
2011
New healthy Diet Competition 06/01/2011
Exhibition at Nallur Nadarajah Parameswary hall 08/01/2011-13/01/2011
Screening at Urmbirai Hindu College 03/04/2011
Diabetic Health awareness programme 04/08/2011-30/08/2011
Kopay Diabetic Screening 12/10/2011
Diabetic Day walk 14/11/2011
CME Programme 22/11/2011
2012
Book Launching  22/05/2012-26/05/2012
Diabetic Day Celebration (Health education and Screening Program) 15/11/2012
New Healthy Diet Competition 15/09/2012
2013
Screening Program at Kopay Training College 16/01/2013
Cultural Program 10/08/2013
Jambu Trees Distribution and Planting -Stage one 30/09/2013
Current Staff
Dr.K.Abarna
Ms.P.Dhushajini
Ms.V. Kanistela
Ms.K.Nirobika
Dr. R.Parameswaran
Dr.P.Selvakaran
Ms.P.Shalini
Dr.T.Sarmila
Dr.S.Sivansuthan
Mr.S.Suthakaran
Dr.V.Sujanitha
Ms.P.Yoganathan
Supporting Consultants 
Dr.S.K.Arulmoli
Dr.S.Ghetheeswaran
Dr.K.Guruparan
Dr.T.Kumanan
Dr.P.Lakshman
Dr.S.Mahadevan
Dr. R.Maruthainar
Dr.T.Peranantharaja
Dr.G.Sathiyathas
Dr.G.Selvaratnam
Dr.S.Uthayakumaran
Pillars
Dr. R.Andrew Arunan
Dr.A.Abirami
Dr.Athavan
Ms. S. Balasuntharam
Dr.K.Gajanthini
Dr.S.Gayathiri
Dr.Gayathiri
Dr.Harishanthi
Dr.Janojini
Dr.R.Jasiththa
Dr.Jayanthini
Mr.J.Jejanthan
Dr.R.Jennifer Karthika
Dr.Kanimoli
Dr.T.Karththika
Mr.N.Kowerthanan
Dr.Krishanthan
Mr.T.Makinthan
Dr.Malini
Ms.Meera
Mr.E.Myooran
Dr.Pratheepa
Dr.G.J.Pratheepan
Ms.R.Queency
Dr.Rama Viththiya
Dr.N.Saraniya
Dr.M.Shobitha
Dr.K.Sinthujani
Ms.S.Suganiya
Dr.R.Sujiththa
Dr.K.Suseendiran
Ms.T.Thabothini
Dr.Thamayanthy
Dr.Thanenthiran
Dr.Tharshika
Dr.Thinesh
Dr.A.Thushiyanthi
Dr.Umaipalan
Dr.M.Vakeeswaran
Ms.M.Vimaleswary
Dr.S.Yalini
Cumulative Annual Report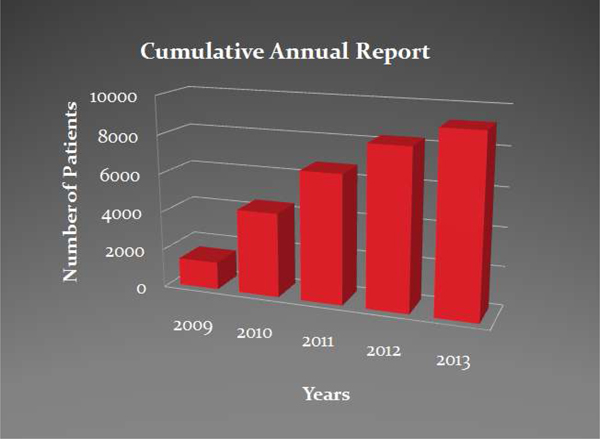 The following are some of the achievements
Total number of patients under our care – 9189
Number of community awareness programmes conducted at different levels -15
Total number of books and CDs published-Books 05 CDs 04
Total number of books and CDs distributed – 10075
Health page ("Nithiya Sugaththai Nokki") is published in Uthayan news paper since 2009.